At present, the company has nearly 700 employees,including 135 middle and senior management and R&D personnel, who have rich professional skills and manage ment capabilities.
The quality and technical level of "New Diamond Drilling Tools" are in the leading position of domestic and international advanced level, has become a well-known brand in China and abroad, praised by users, our products exported to Australia, Chile, Canada, South Africa, Ethiopia, Malaysia, South Korea, Brazil, Russia, Taiwan province, HongKong District and more than 30 countries.
For many years, Hunan New Diamond has continuously improved the industry standards for rock drilling and drilling tools. Shaping the model of the brand in continu ous progress!
Hunan New Diamond Construction Machinery Co.,Ltd.
---
Founded in 2011
Hunan New Diamond Construction Machinery Co., Ltd. is a modern high-tech enterprise specializing in research and manufacture of rock drilling and pneumatic tools. It mainly studies and manufactures high-pressure down-the-hole impactors, various down-the-hole drills, drill pipes and drilling tools. The products are widely used in earthwork, mining, water well engineering and construction. geothermal drilling, municipal engineering, etc.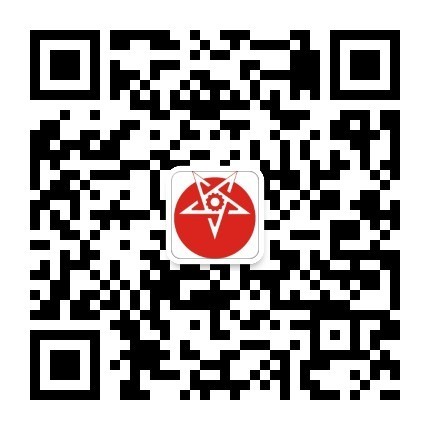 WeChat