---
Number of people required: 1 person
Social recruitment:
1. Bachelor degree or above in Chinese, news or business management;
2. At least 2 years of experience in enterprise management, and experience in corporate culture construction is preferred;
3. Have strong ability of writing and language expression, and be familiar with the writing and editing of news releases;
4. Loyal to the enterprise, devoted to work, with good professional ethics and good health;
5. Have good communication and coordination skills, active thinking, strong sense of innovation, and strong insight.
Freshmen:
1. Bachelor degree or above in Chinese, journalism or business management with excellent results;
2. Have strong ability of writing control and language expression;
3. Strong pressure resistance, sense of responsibility, love and dedication, and work hard;
4. Relevant internship experience is preferred.
Must see:
1. For qualified applicants, please send their resumes to: 13604470843@qq.com , the email title is "Name+Position Name";
2. If you do not receive our interview notice within 30 working days, it means that we do not have a suitable position for you at present. Your resume information will be included in our talent pool, and we will contact you at any time if there is a suitable opportunity in the future;
3. The above work places are in Loudi, and the specific salary is negotiable;
4. This recruitment information is valid for a long time;
5. Candidates should provide true and effective relevant information and materials. Anyone who practices fraud will be disqualified once verified;
6. The personal information provided by the applicant will not be returned, and our company will keep it properly;
7. The General Management Office of our company has the final right to explain this recruitment.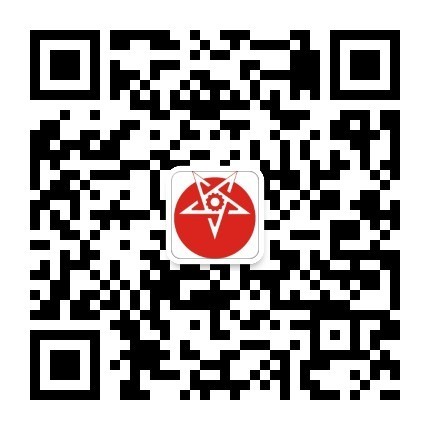 WeChat